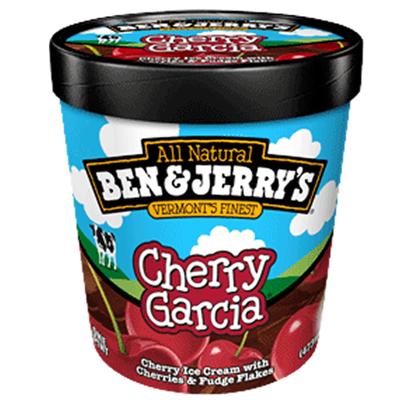 It was on this day in 1987 that Jerry and Ben and Jerry announced a new flavor of ice cream called Cherry Garcia. Goooooood stuff….yum!
The earliest event that Wiki says occurred on this day is "238 – The Praetorian Guard stormed the palace and capture Pupienus and Balbinus. They are dragged through the streets of Rome and executed. On the same day Gordian III, age 13, is proclaimed emperor" and the most recent is "2005 – Astronomers announce their discovery of the dwarf planet Eris."
A couple other things that also happened on this day are:
1958 – NASA is created when President Eisenhower signs the National Aeronautics and Space Act.
1966 – Bob Dylan crashes his Triumph motorcycle. He goes into semi-reclusion afterwards and does not tour again for eight years.
Slice of birthday cake go out to Afroman, Wil Wheaton, Geddy Lee, Patti Scialfa, Tony Sirico, Jim Marshall, and Irwin Corey.